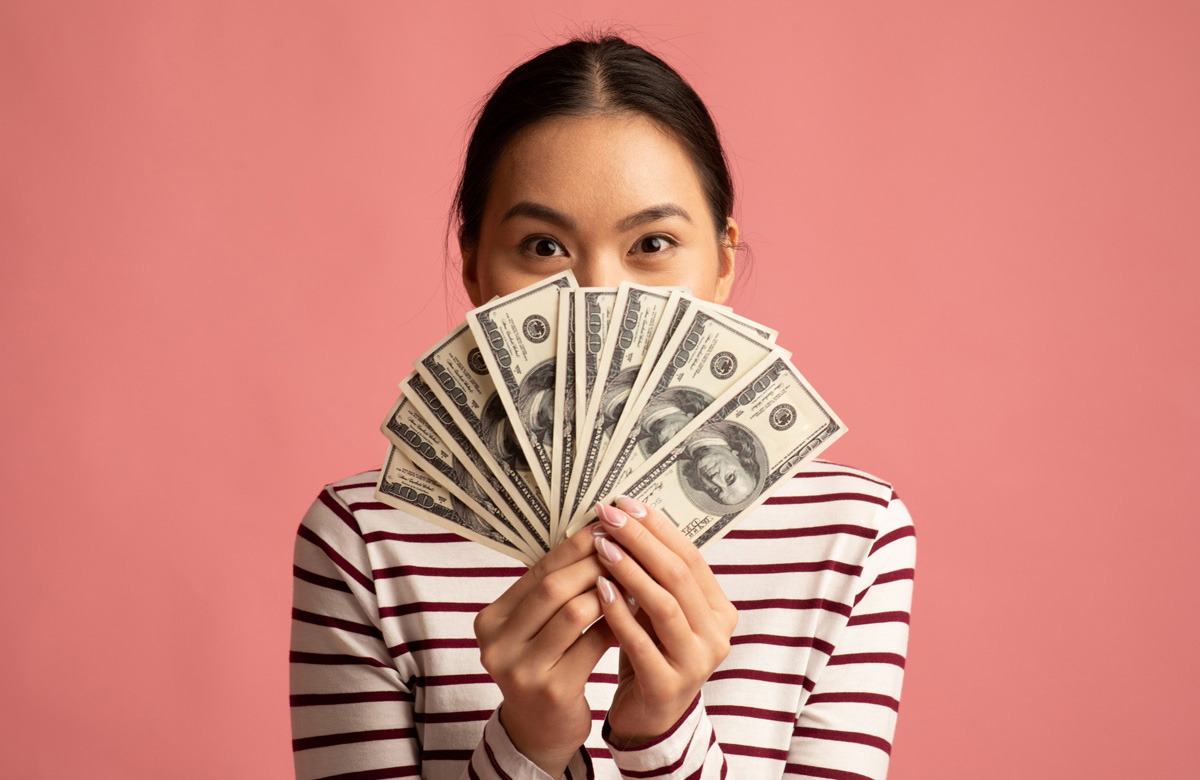 It's the time of year when holiday wish lists are flying back and forth over email. And everyone knows what's at the top of that teen's list: Cash. Money. Moo-lah. You may be sick of seeing the same thing every year, but instead of balking at that single item on the gift list again, consider instead how you could turn it into a long-term benefit.
Our family spends roughly $30 per person on gifts. I may give $20 in movie gift certificates for a fun night out, but I'll consider giving the other $10 toward college savings. Instead of solely gifting your teen with the typical gift card, give cash specifically designated for college savings – and ask family members to do the same. Also, consider recommending where to save those funds.
529 College Savings Plan
A bank savings account may offer you a 1-2% return on your invested dollars, but a 529 college savings plan can offer higher returns based on fund performance.
A 529 college savings plan is a state-sponsored, investment account for college. It allows you to save for education with potentially much higher yields than a typical savings account, and enjoy some tax benefits. 529 funds must be used specifically for college, trade school, books, room and board, and other college expenses. The Nebraska 529 plan is called NEST, or Nebraska Educational Savings Trust.
Learn all about college savings accounts here.
If the student you're gifting to already has a 529 college savings plan, it's a no-brainer to contribute that cash directly there. Ask the account holder (likely a parent or grandparent) about how they prefer you add to the child's account.
Got a middle school student?
For parents of middle schoolers, college might seem a long way off – however, the earlier you begin planning, the more savings and opportunities your student is likely to have access to by the time college applications roll around.
EducationQuest introduces 6-8th grade students and families to college savings via the Middle School College Savings Scholarship. Complete the virtual activity to get the entry form.
Help the student in your life avoid a crashing load of student loan debt. Encourage college savings with your holiday gift-giving this year!
By Kristin Ageton